Difference between General and Deep cleaning
To give you a better idea of what to expect and how to identify which cleaning suits your needs the best , we put together what's generally included in a standard general cleaning and deep cleaning.
Lets start with identifying the word general and what to expect .
GENERAL is what most people do on a regular basis e.g weekly, bi weekly etc.
This cleaning includes
*vacuuming and mopping the floors
*cleaning bathrooms ( sink, mirror, bath and toilet )
*tidying up
*cleaning the kitchen – wiping down work surfaces, cupboards, sink , dining table etc.
*general dusting
DEEP means to clean surfaces which are not usually cleaned with as much attention to detail over time and need extra time for cleaning
This cleaning includes
* inside and outside fridge and freezer
* scale removal from all bathroom tiles, kitchen tiles, taps, shower heads etc
*inside/out microwave
* inside the oven including the oven door glass
* inside cabinets including its doors & knobs
* inside the windows
*dusting every corner of your house/apartment including window blinds , behind the fridge, bed and basically anywhere it is hard to get and moving objects is required
*doors and handles
The main purpose of this article is that we are often asked what is the difference and what exactly we are going to deliver to our customers.
We really hope that our information provides you with a better idea for your future booking with us or any other cleaning company of your choice.
As we always say, spend your precious time doing things you love!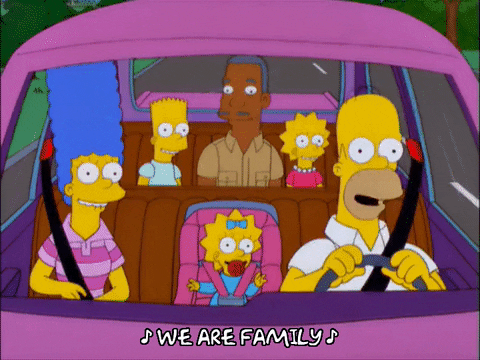 #cleaning #homecleaning #torontocleaning #effectivecleaning #smartcleaning #apartmentcleaning